What Makes Cooperative Learning Work for Teachers & Students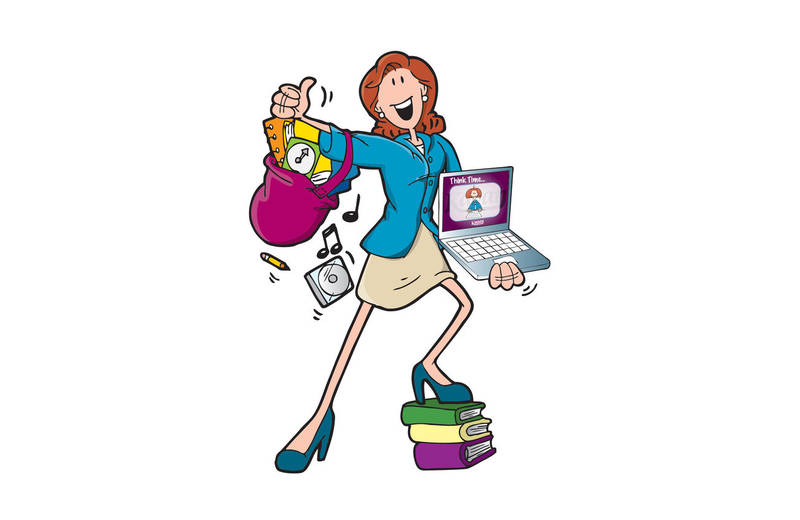 Other Articles about Kagan Cooperative Learning
These are professional articles about Kagan Cooperative Learning. Teachers and university students will benefit from reading articles by educators, lecturers and trainers about the implementation of Kagan Cooperative Learning.
Kagan Structures are scientifically research based as well as backed by classroom evidence from districts, schools and teachers experiencing success with Kagan.
Kagan Structures integrate the most powerful principles from decades of research. Among the many positive findings of this field or research are improved academic achievement, improved ethnic and race relations, improved social skills and social relations and increased liking for self, others and school.
The Kagan Structures have proven themselves effective teaching and learning tools for cooperative learning, multiple intelligences, character education, language learning and emotional intelligence. Below you will find links to research reviews, field data, success stories and articles supporting the use of Kagan Structures.