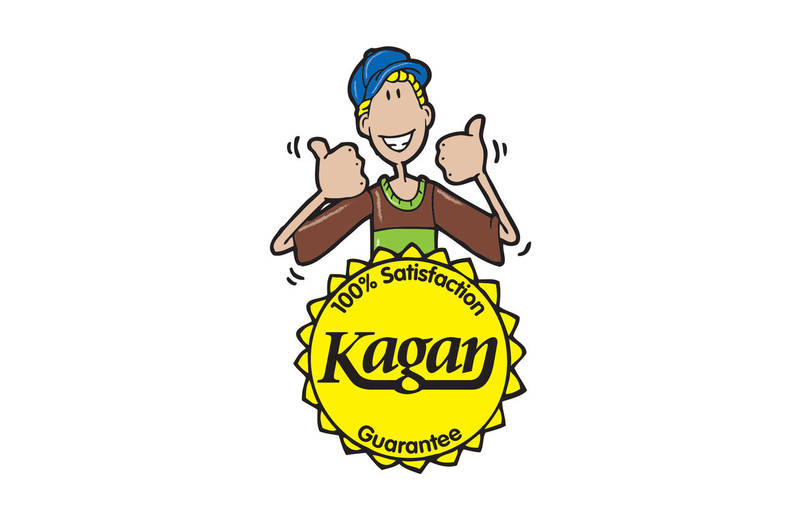 Teacher Tips & Tools
A collection of practical documents to help improve your teaching. You will find ideas and resources to help you with implementing Kagan Cooperative Learning.
What is Kagan
How does Kagan revolutionize the learning enviroment and build student engagement? Watch our short video to see.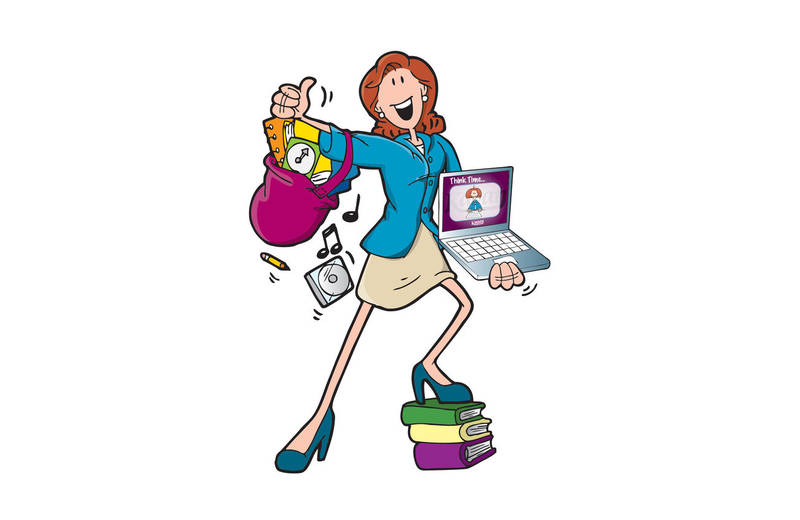 Bring in Kagan
Find out about hosting a Kagan training for your school or district. Our fees and costs are outlined and read about the Kagan philosophy.