Ordering Software & Digital Products
Digital Products -Software, ebooks & Download Express
Download instructions will generally be emailed to you within 3 business days.
No shipping fees apply to digital products. The online shop automatically applies shipping to purchases for products. If the order is for software only the full postage & freight charged will be refunded directly to your credit card. You will be informed by email when the refund is applied.
Sharing or distributing digital content is a copyright violation and is strictly prohibited.
Digital products may not be returned.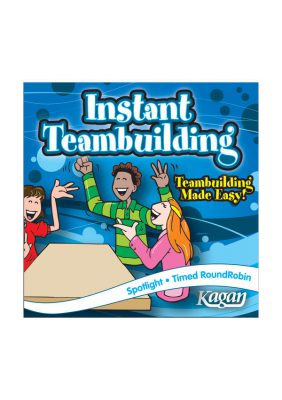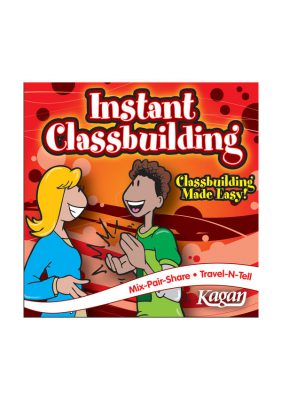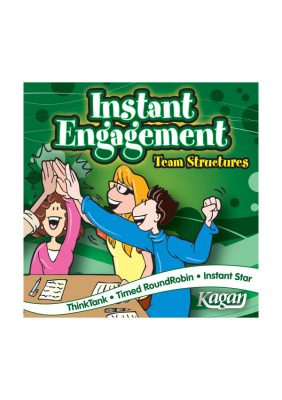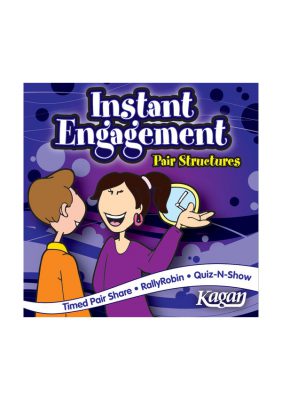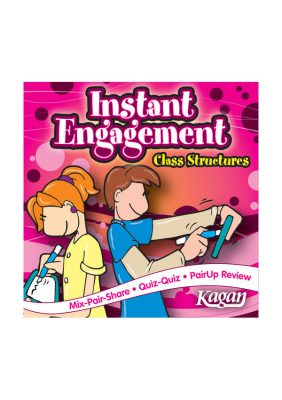 Number of Downloads Permitted
Purchase of 1 copy of a Kagan software entitles the original purchaser rights to place the software on a personal computer and up to two other devices.
Digital Products Not Available in Australia
Digital products such as ebooks & Download Express items are not available in Australia, New Zealand, and the United Kingdom.