Leading Implementation of Cooperative Learning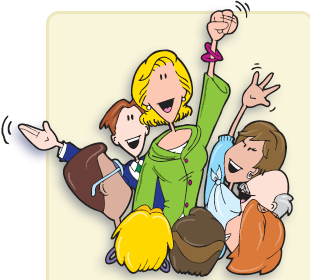 These are articles written by educators & school leaders.
This collection of articles is for principals, deputy principals, school executive, coordinators of curriculum and faculties and other instructional leaders interested in boosting student engagement and learning with Kagan's approach to teaching.
You will find educational leaders tips, informative articles connecting Kagan Cooperative Learning to other educational initiatives and articles by fellow leaders celebrated for their achievements by implementing Kagan Cooperative Learning at their school or district.